A House Divided
Live At The Borderline 1999
" In late 1997 the original Diesel Park West line up reformed and in 1999 recorded the studio album Hang Johnson and this ultra rare live performance at the legendary Borderline in central London.. "

A House Divided is avalible only as Digital Download from the Diesel Park West Offical Music Store.
Download
Avalible Limited Editions
Limited Edition, Signed CD Albums
What are people saying?
Not Quite The American Dream
"How did we ever let this band fall through the cracks"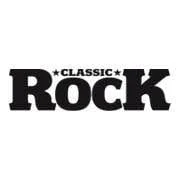 Classic Rock
magazine
"Not Quite The America Dream does not tow the fashionable line, it is anti-authoritarian and heartfelt throughout"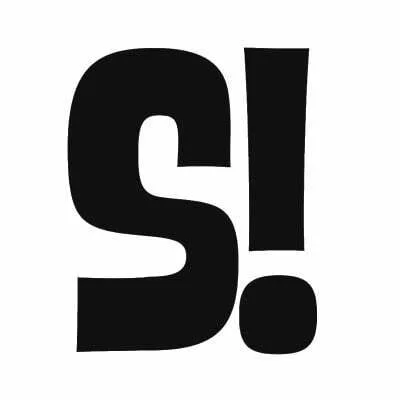 Shindig!
magazine
"Diesel Park West have been fighting the rock wars for years, and with Secondary Modern Man have in truth recorded the best song Ray Davies never wrote"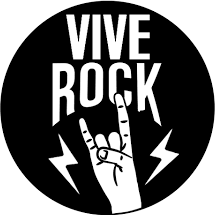 Vive Le Rock
magazine